Diamonds may be a girl's best friend, but an emerald is understated luxury. Emeralds are bright pop of green hue that stands out, making it look more glamorous and luxurious. Plus, did you know that emeralds are 20 times more rare than diamonds? If you google "Angelina Jolie, emeralds", she is wearing variations of this gem in most of her red carpet appearances. She knows her stuff. From Cleopatra to Elizabeth Taylor, this precious stone has graced the necks, wrist, and ears of numerous glamour-girls.
-Amber Lyons
Derived from the Persian word "green gem", the emerald was discovered as early as 2000 BC in Egypt (hence, Cleopatra's love for them). However, the mining took a hiatus and did not pick up again until 16th century Columbia. Today, they are mined worldwide but more prominently sourced from Colombia, Brazil, and Zambia, the main origins of their 1500's rediscovery.
Not only are they a symbol of hope, and apparently glamour as seen by many women, emeralds are also believed to provide fertility, rebirth, memory, intelligence and the ability to predict the future.
Continue below to see emeralds shine in the most radiant light by some of the most notable women.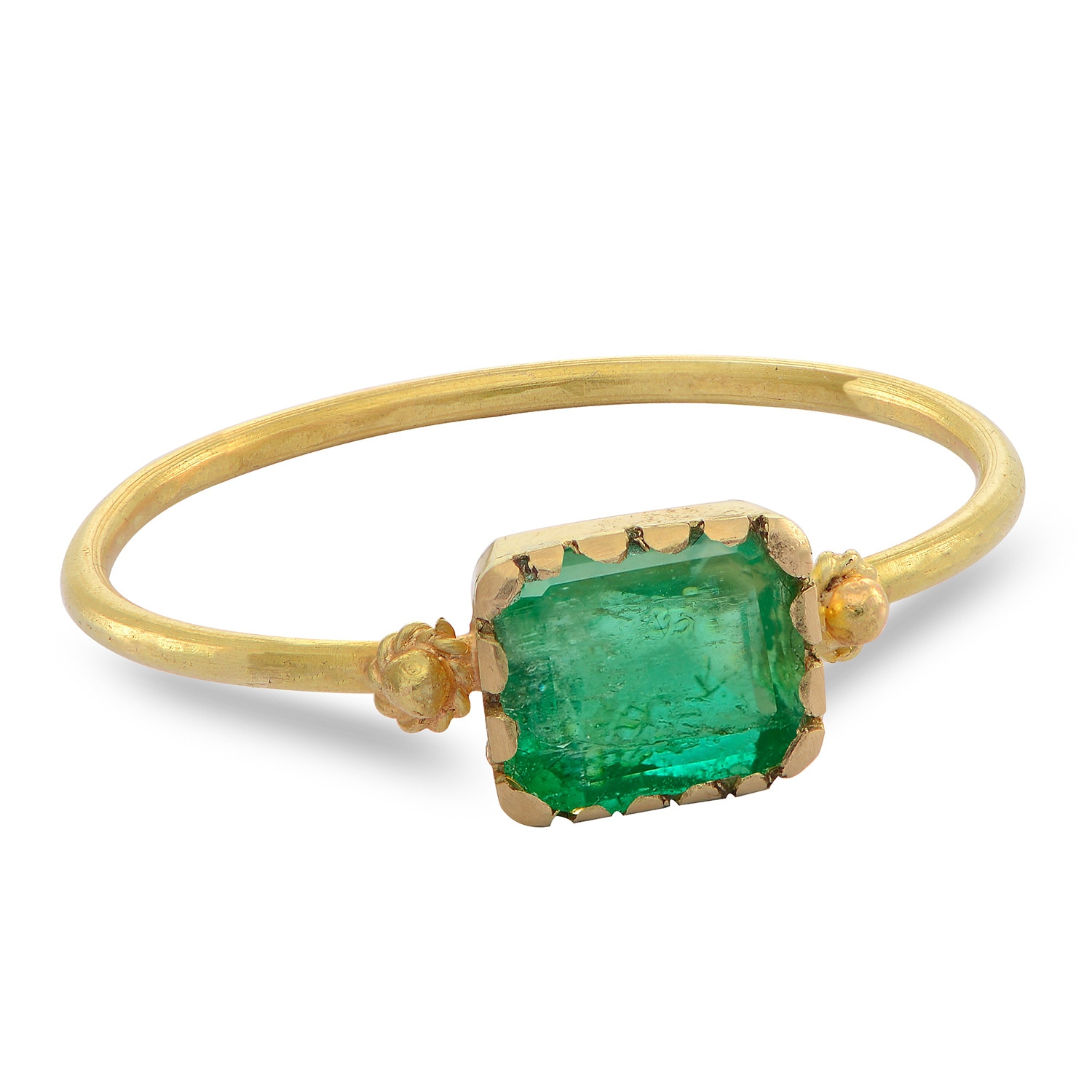 -GG
Source: Multicolour: Emeralds