It's time to brush the dust off those boxes and start digging through your mother's favorite clothes. We hear vintage is back and just as good as ever.
By Sophia YiRui Liao
Here to give you a healthy dose of nostalgia, I want you to think back on your favorite Nickelodeon shows, Courtney Love, Madonna's "Vogue" era, Gwen's powerful anthems and the Spice Girls' influential takes on style. There is so much to remember and love but there are also moments you still cringe at when going through old photographs (Remember those short-sleeved shirts we layered over long-sleeved ones? Never again.). Here I've compiled a list of the best 90's trends to bring back into your modern wardrobe for a kick of intrigue. Oval sunnies in millennial pink, anyone?
Neon
While you have to be a certain amount of daring to suddenly incorporate neon into your wardrobe, my advice is to start small. A cool neon accessory can make your street style look stand out without having you commit to looking like a street sign.
Slipdresses
Tailored Separates
Denim Galore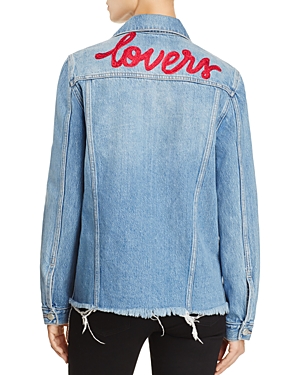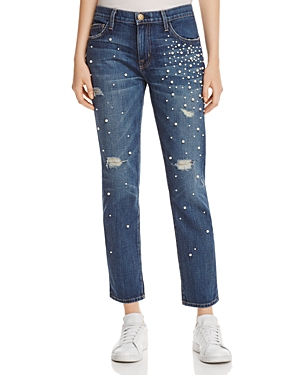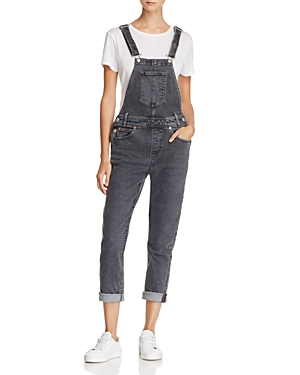 90's Hilfiger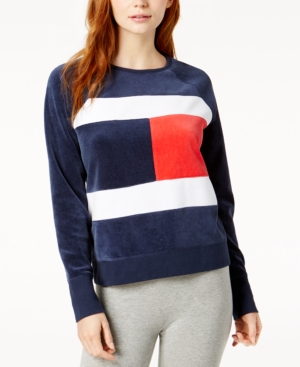 Embroidered Bombers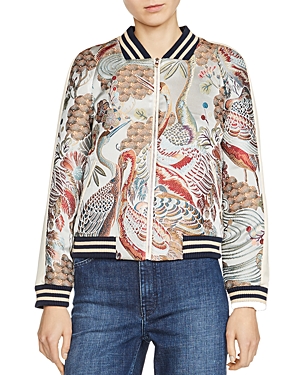 Sunnies