Fashion, culinary, beauty, and virtually every product retailer has understood the importance of providing sustainable, ethical products. From fair labor to all-natural ingredient to biodegradable packaging, consumers are more and more interested in staying informed about the sources of their favorite brands. Production has become more transparent over the past few years because of technology and media. Many brands make it a point to not only apply these sustainable habits but turn it into a selling point since it's elevation the quality of the brand. Specifically in beauty and any product of consumption, consumers now focus more on using products that will make them look and feel their best, which is typically all natural.
-Amber Lyons
Amore Pacific
Described as the "The most respected global company in Asia", Amore Pacific uses the  green tea tree leaves from some of the most nutrient-rich soil from the Halla Mountain on the Pacific Isle of Jeju of Korea. Other natural sources include bamboo (providing intensive hydration) and red ginseng (providing moisture and aging-control).
Kiehl Since 1851
Based in New York's East Village, Kiehl's unique mixture of lavender, squalene, vitamin-c, and rose artica. Their focus is on the repair and strengthening of skin and hair by using the the most quality ingredients. This beauty brand serves environmental charities such as Water Keepers Alliance and Rainforest Alliance as well as local, community-based charities such as Feeding America and The Lower Eastside Girl's Club.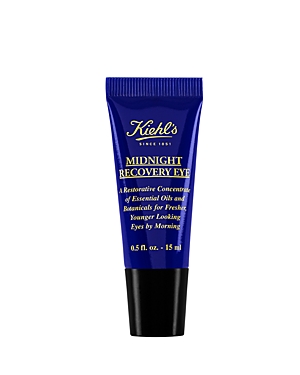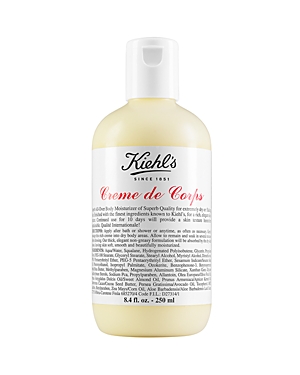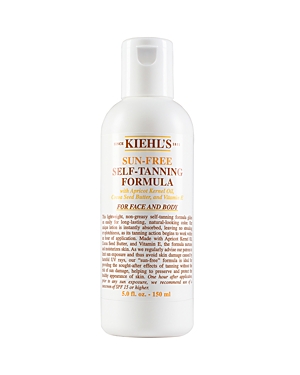 Happy Farm Botanical
This independent Maryland based company carries organic botanical enriched skin and haircare products containing stimulating ingredients such as peppermint, green tea, and coconut oil. Their mission is to use little energy, utilize in-house fair labor, and eliminating toxic fertilizers from the production of these organic bionic enriched goods.
Wei Beauty
Another Asian-based beauty brand, Wei incorporates Traditional Chinese Medicine (TCM) which dates back to the more than 5000 years ago. "Just like great wine starts with great grapes, the effectiveness of TCM very much depends on the herbs we use," Wei picks these tried-and-true ingredient from deep in the Yu Lan Forest for their best selling purifying mud masque.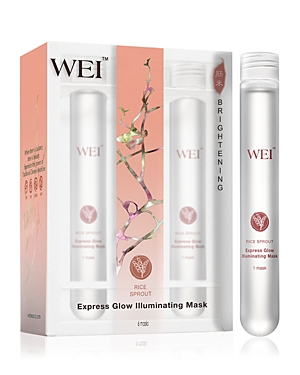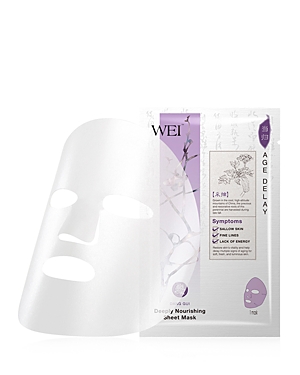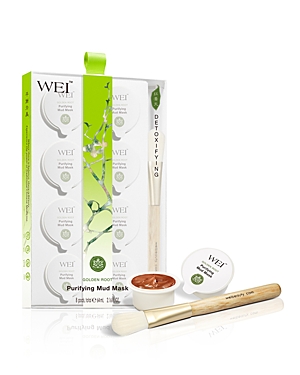 Tatcha
Victoria Tsai founded this natural cosmetic and skincare line as a solution for acute dermatitis and to raise awareness for applying quality ingredients skin. Tatcha is the "marriage of Kyoto craftsmanship and wellness philosophies with California natural ease". Tsai incorporates the simple Japanese skincare secrets by and applying the "less is more" strategy. This tactic includes green tea, rice and algae which are enriching yet gentle. Tatcha gives back by not only by using ethical craftsmanship, but with each full-sized skincare purchase, Tatcha will fund Room to Read's Girls' Education program. This empowering charity helps educated Asian and African girls in the classroom by providing the tools necessary for the best future possible. (Tatcha)
-A.L.